DOCUMENTARY
FILMIC COLLAGE

A series of time-based spatial collage highlights the crucial role of thresholds in conditioning an intergenerational, interdependent way of living that is somewhere between the family and the collective.

This architectural reconstruction of filmic space and time is developed to capture the ripple effect of domesticity that renders a liminal state of constant emerging, unfolding, and becoming. Rippling as a way of living means to settle in liminality — boundaries do not separate but bind and thresholds are not to be passed by but inhabited. These are tactics vital to forming indeterminate yet resilient assemblages of social and economic security that hinge on intergenerational and cross-household dependency.

Yet, this situated knowledge is enacted almost as a form of disposition. It resists representation and crystallisation. To this end, the architectural reconstruction of filmic space and time resonates with 'Situated Imaginaries'. It is the one step out of reality but not yet into fiction that brings out the socio-spatial correlation that is otherwise hidden.

Storytelling through filmic collage is the major update in the new 2023 edition of ON THE MARGINS. This new edition has been awarded Best Short Film at Venice Architecture Film Festival︎︎︎(2023) and Special Mention at Arquiteturas Film Festival︎︎︎, Porto, Portugal (2023), co-organised with the Canadian Centre for Architecture (CCA).

For more on the ripple effect of domesticity, please see 'Rippling: Towards Untamed Domesticity', The Journal of Architecture, 2022 [link].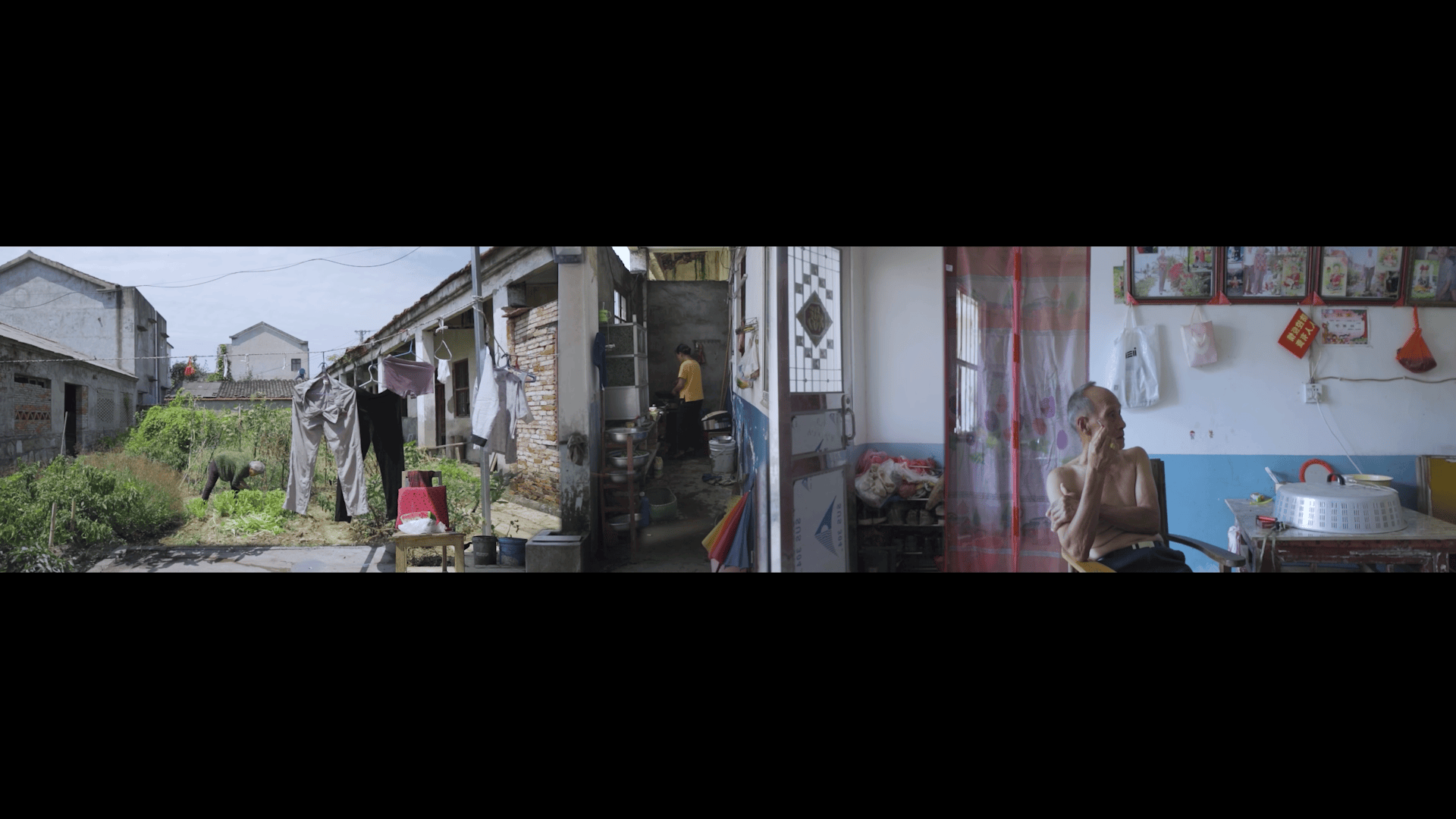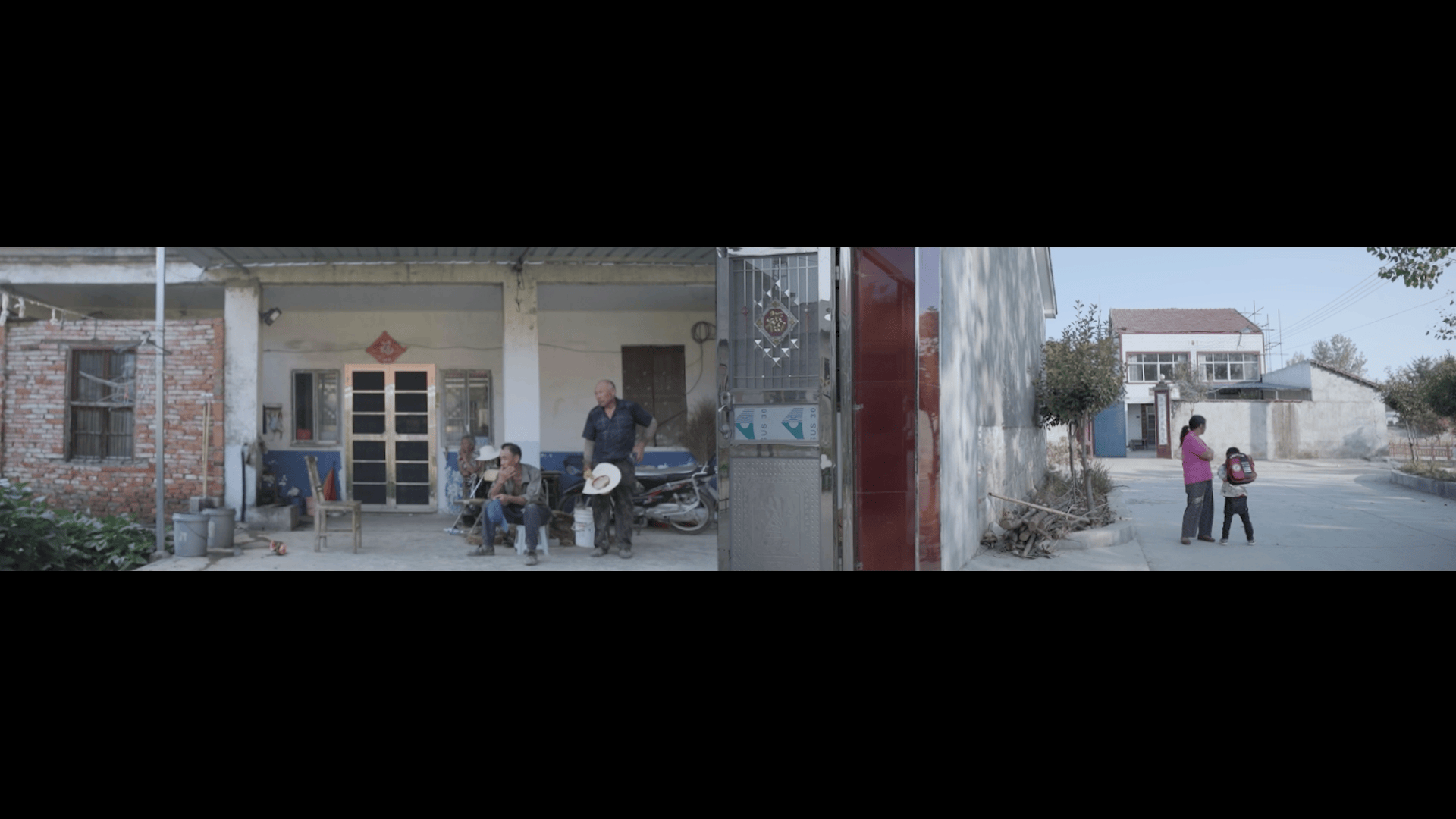 Architectural Reconstruction of Filmic Space and Time
Film clips from ON THE MARGINS (2023)
Co-Directed by Jingru (Cyan) Cheng and Chen Zhan

ON THE MARGINS
Documentary Film, Colour, Chinese, Eng subtitle, 12min. 2023
Co-Directed by Jingru (Cyan) Cheng & Chen Zhan
Local crew: Chen Zhan, Mengfan Wang, Yizhuo Gao, Yunshi Zhou
Editing: Chen Zhan, Jingru (Cyan) Cheng